Hello. I'm Kristi.
I build and optimize websites for a living.
In my free time, I take photos.
I was that nerdy kid making Angelfire websites in my parents' basement in the '90s. I have been planning, designing, building, and optimizing websites for more than half my life. I fell in love with this craft, and I have been fortunate enough to make it my career.
I also enjoy writing, photography, canoeing, hiking, and reading. Too many hobbies, not enough time.
Since my first job at age 16, I've making making websites. I have more than 15 years of experience spanning web design, digital content, marketing, and web project management.
I am a designer and creator at heart. But being a lifelong learner, I couldn't help but branch out into related areas.
For the last few years, I have been working as web operations manager for a retail tech company. In my role, I design/build/optimize websites and research/integrate tools that allow the marketing team to execute a digital strategy.
1998-2004 (student years)
HTML and CSS
Web assistant for daily newspaper
Bachelor's: Web design, new media, and communication 
Print design internship
2004-2011
Front end web designer (both in-house and agency)
200+ hours in usability lab
Master's: Web content design + user behavior
Certificate: Business analysis
2011-2013
Project management
Leadership training
2013-present
Web operations
Marketing technology
Optimization and strategy (SEO and CRO)
Certification: Conversion Optimization (CXL)
Certification: Digital Psychology Specialist (CXL)
Certification: Inbound marketing (Hubspot)
Additional courses: Traffic Acquisition SEO and PPC, Advanced Organic Acquisition, Product Messaging, Data-Driven Product Messaging
Design
Website design, UX, UI patterns, usability testing, branding, graphic design, wireframing and prototyping, information architecture.
Web Operations
Dev and operations, content management system (CMS) configuration and administration, workflow and deployment management.
Marketing Optimization
Conversion optimization, SEO, A/B testing, landing page optimization, marketing technology and automation.
Kind words from people I respect
You're going to be hard-pressed to find a craftsman with her unique blend of talents.
She expertly weaves her understanding of technology and tools with her creativity and understanding of user experience to deliver outstanding designs time and time again.
Chuck Mallott
Kristi is one of the most talented web professionals I have ever met. She cares deeply about the quality and standards of her work, and it shows. She especially shines when it comes to planning and executing on user conversion and experience within the website.
Matthew
Her strengths in digital marketing, design, and UX easily set her ahead of her peers, but one of her biggest strengths is her ability to take on any challenge in the digital space, research best-practice and cutting-edge techniques, and propose a solution that directly and efficiently addresses the issue.
Josh Williams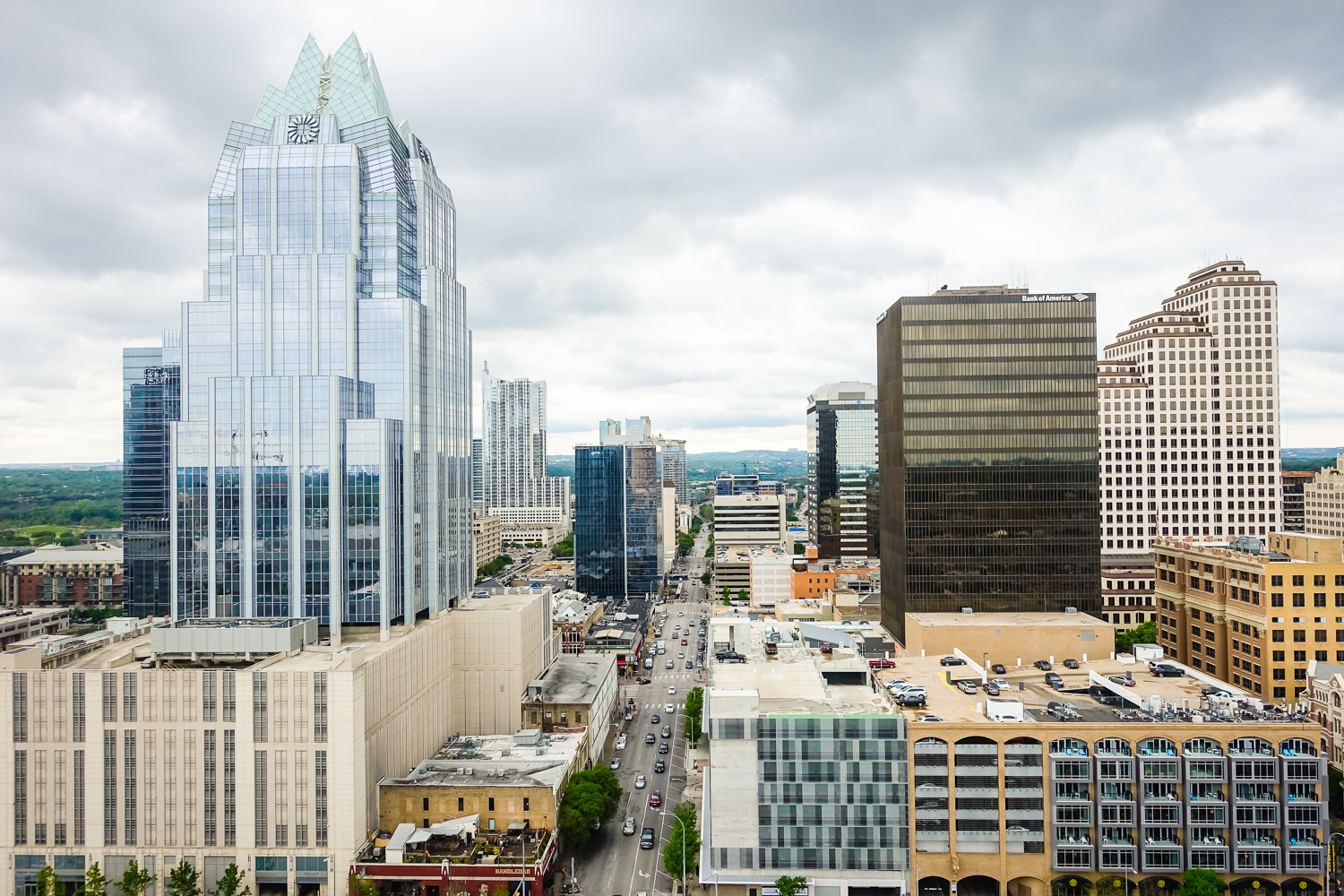 Fill out the form below if you want to chat about an upcoming project.